ALERTS: No lost pets in the Province of New Brunswick.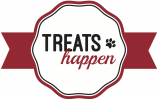 Contacts
Treats Happen

Toronto, Ontario
M4C 2L1
Save at Treats Happen
10% Off Your Purchase!

Treats Happen
Regular Price $0

Description
Save 10% off your purchase at www.treatshappen.com with the special DocuPet promotion code! Email info@docupet.com to receive the promo code and start shopping!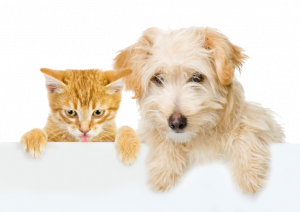 Are you a Pet Owner?
Register your pet(s) with the New Brunswick SPCA and get:
Tags that help all pets by supporting local animal welfare initiatives
Access to an online pet account
Free Lost Pet Program and Free Ride Home Program